GENERAL AND FAMILY DENTISTRY
Dental Health And Emergency Dentistry Services For the Encinitas, Carlsbad and San Marcos CA Area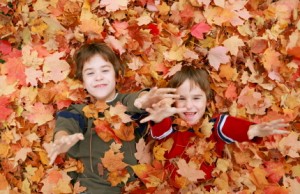 Carlsbad dentists Dr. Stephen Dankworth and Dr. Kimberly Corrigan-Dankworth understand the importance of dental health and have encouraged it within their own family. You can trust them to align with you regarding your family's dentistry needs. We offer a variety of services for your dental health including cleanings, fillings, wisdom teeth extraction, and emergency dental care. Our goal is to help you create excellent dental health habits and to provide you and yours with lifelong oral health care.
Why is Your Dental Health Important?
Many scientists believe that serious health conditions are tied directly to oral health—especially that gum disease (which a large percentage of Americans have in greater or lesser seriousness) can lead to heart disease. Visiting a our Carlsbad dental office regularly can potentially help you to avoid these serious health issues. And with our family dentistry services, we can help you and your family achieve and maintain optimal dental health no matter what stage of life each family member is in. We pride ourselves in building long lasting relationships with our patients and make our recommendations with both your oral health and your overall health in mind.
Wisdom Teeth Extraction
Hidden wisdom teeth can also cause unforeseen complications, including shifting of your smile, pain, and infection. We offer the latest techniques to gently remove the underlying tooth, making wisdom teeth extraction fast and easy. While wisdom teeth extraction is typically associated with teenagers, it is also available for adults who start having trouble with their wisdom teeth.
La Costa Dental Excellence Emergency Dentistry
Sometimes all of your dentistry needs present themselves every six months. If you live or work near Carlsbad, Encinitas and San Marcos CA, La Costa Dental Excellence has you covered when unexpected dentistry needs arise. Choosing us as your dental home provides you extra benefits in the form of a great emergency dentistry practice as well.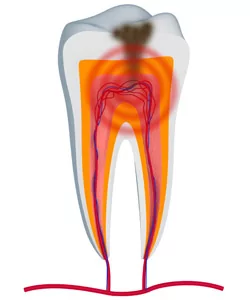 Convenience | An unexpected tooth pain or trauma can certainly ruin your day, your night or your entire week. If you are experiencing either mild or severe pain due to a toothache, our emergency dentistry services are here to help.
Flexibility | We understand the urgency when it comes to dealing with a sudden dental health problem, which is why we keep our daily schedule flexible to accommodate you in your time of need.
Pain Management | Dealing with a serious toothache can affect your work and your home life. Debilitating pain that could require a tooth extraction should be addressed as soon as possible and our emergency dentistry services are available to you with just a phone call.
Call our office today for more information on our dental health and family dentistry services, including emergency dentistry and wisdom teeth extractions! We are located in Carlsbad and are easily accessible to all of North County including San Marcos and Encinitas.