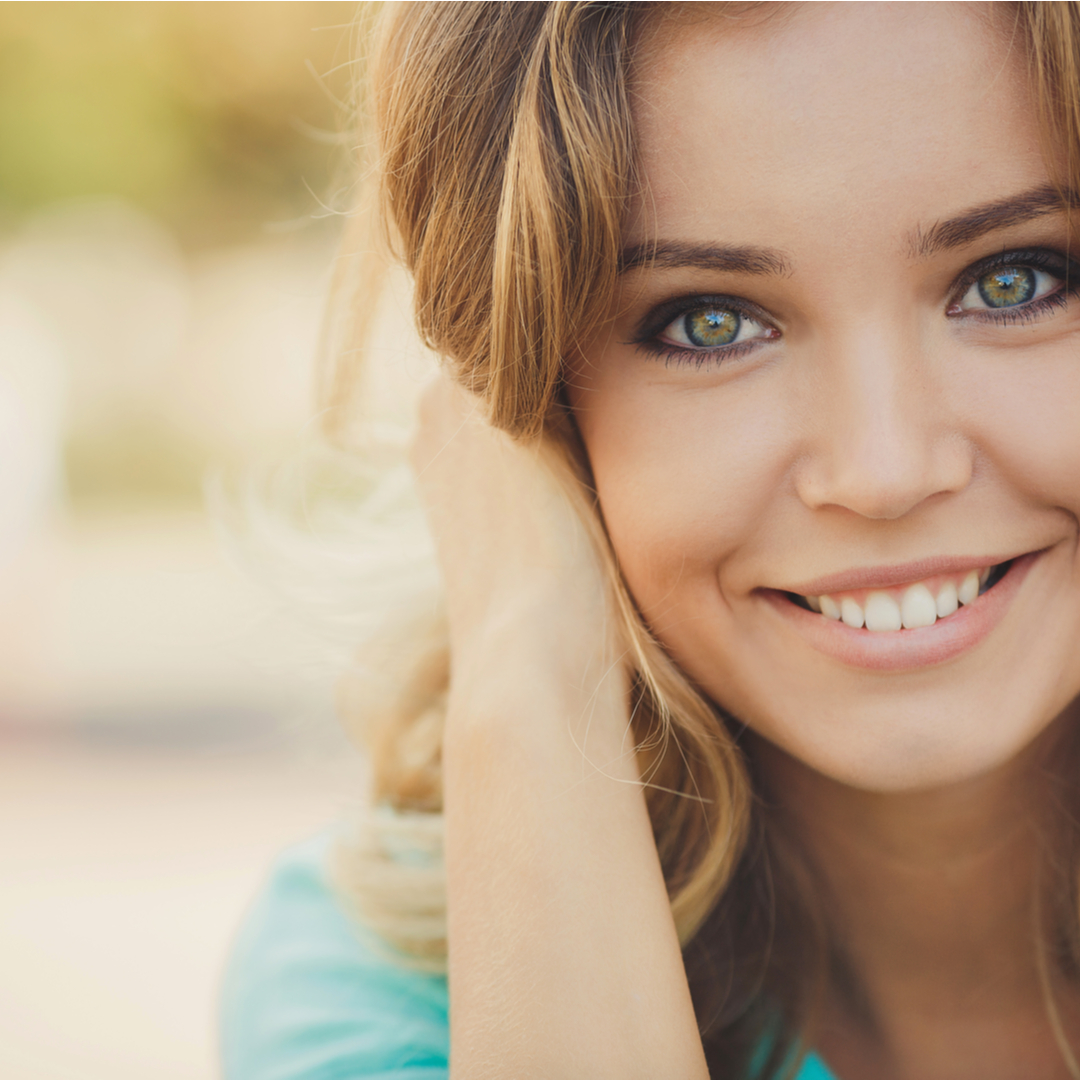 Cosmetic dentistry is an aesthetic endeavor while also combining the benefits of restorative dentistry with the goal of providing patients the smile they have dreamed of. Call La Costa Dental Excellence to learn more and discuss your needs with Dr. Stephen Dankworth DDS.
Latest improvements in dental technology have given cosmetic dentists the ability to work with materials that are both durable and visually pleasing.
Materials like porcelain and composites can be used to mirror the look and feel of original teeth and give a natural look to teeth with a smile that enhances the overall appearance.
Cosmetic Dentistry is a Science
The amount of additional training cosmetic dentists undergo allows them to blend both art and science into smiles that are healthy and beautiful.
Cosmetic dental principles are not based on generic ideas of beauty but on the craft of harmonic proportions which can be realized with mathematical relationships.
Cosmetic Dentistry is Art
Cosmetic dentistry has been described as a blend of art and science. It can help patients to achieve aesthetically pleasing results based on the ability of their dentist.
Most procedures are tailored to fit the unique requirements of each patient, a cosmetic dentist must apply their knowledge of dentistry science along with an aptitude for art.
The idea of proportion can be measured against that of society's idea of what is beautiful.
How Can Cosmetic Dentistry Change Your Look?
It's common for patients to see a celebrity and tell their dentist that they want to look like them.
When researching the facial aesthetics of top models and celebrities, cosmetic dentists can use math to determine what a consensus of the public feels is an attractive look. Typical points include:
Lip symmetry
Dominant top teeth
No appearance of gums
Upper lip shorter
Mouth profile view protruding
A smile that appears seductive
White straight teeth
Although beauty ultimately is in the eye of the beholder, the options for cosmetic dentistry to help their patients achieve their smile goals are now within reach.
Contact La Costa Dental Excellence for a personalized cosmetic dentistry plan
Location (Tap to open in Google Maps):