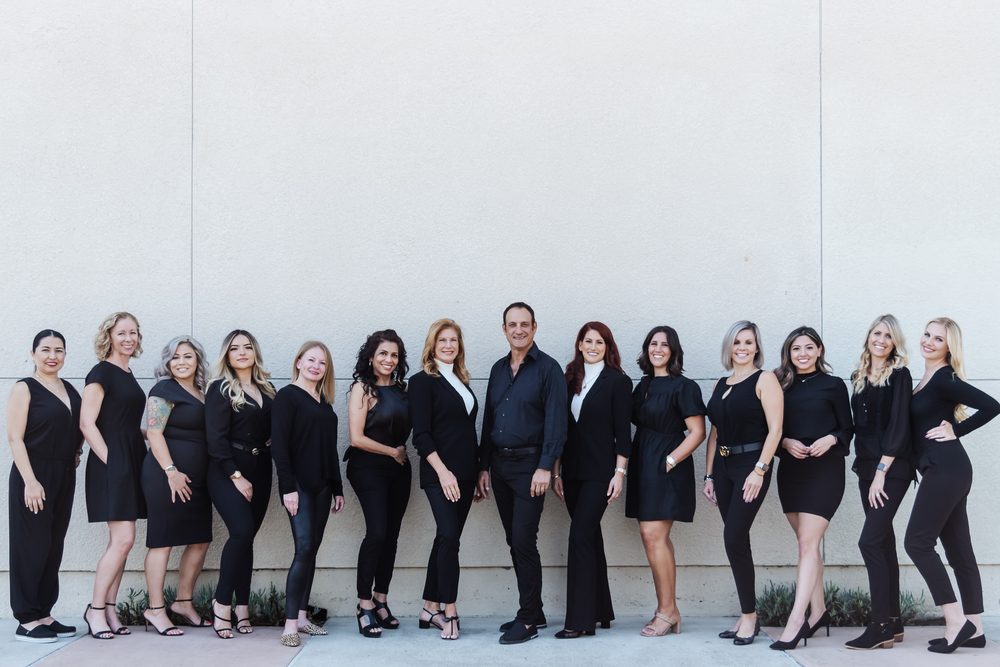 Vision
La Costa Dental Excellence believes that the forefront of dentistry is the practice of wellness dentistry, dentistry for the whole body health. We acknowledge oral health and whole body health are interlinked and we treat for ideal systemic health.
We appreciate, communicate and empathize with our patients and our team members in order to enhance the lived of every person involved in achieving our mission.
Mission
The team at La Costa Dental Excellence pledges to deliver excellent, courteous care in a clean and comfortable atmosphere. Our team will offer efficient and experienced service, while always listening to the patient and being respectful of their time. We promise that we will always present our patients with exceptional dental care that will optimize their overall health.
At La Costa Dental Excellence, we're always striving to help our patients achieve their ideal smiles. From the very latest in technology to decades of clinical expertise, we have plenty to offer you and your family. We will adapt, grow, and evolve with our profession and community.
Core Values
Lifelong Learning: Our team is comprised of ambitious individuals who continually inspire one another to improve on skill and abilities in innovative ways.
Team Unity: Our team grows amazing people through consistent communication and building leaders with proactive mindsets. Our team recognizes that each of our actions has an impact on those around us and takes responsibility for them.
Appreciation: Our team is grateful for the trust of our patients and each other. We are thankful for our work and abilities to care for others.
Excellence: We pride ourselves on providing the highest quality of dental treatment and care for our patients and team.
Empathy: Many of our patients come to us not feeling their best, it is our priority to care for their well being without judgment or condemnation.