welcome to

La Costa Dental Excellence

La Costa Dental Excellence is committed to delivering state-of-the-art treatment with your comfort in mind. Our dentists, Dr. Stephen Dankworth, Dr. Kimberly Corrigan-Dankworth, and Dr. Piper Dankworth, put their extensive technical skills and artistry to work for the benefit of each of their patients.

Request an Appointment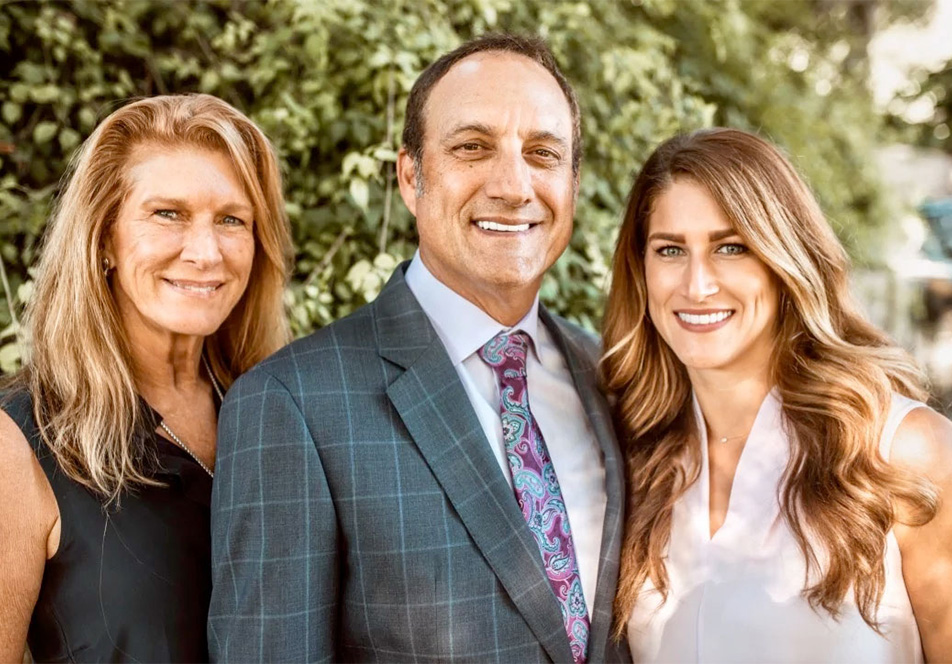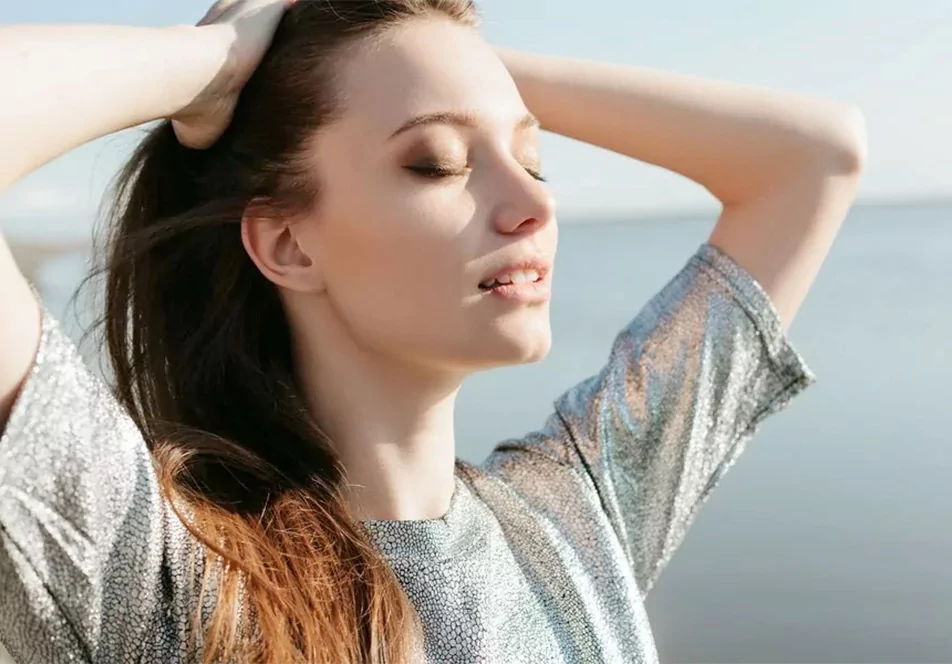 The benefits of

Sedation

Sedation Dentistry is a procedure that can help you relax and have whatever dental work you need and very likely make you not afraid of the dentist anymore! No matter what procedure you need from our La Costa Dental Excellence office, crowns to dental implants, sedation dentist Drs. Dankworth can provide a positive dental experience for you.

Learn More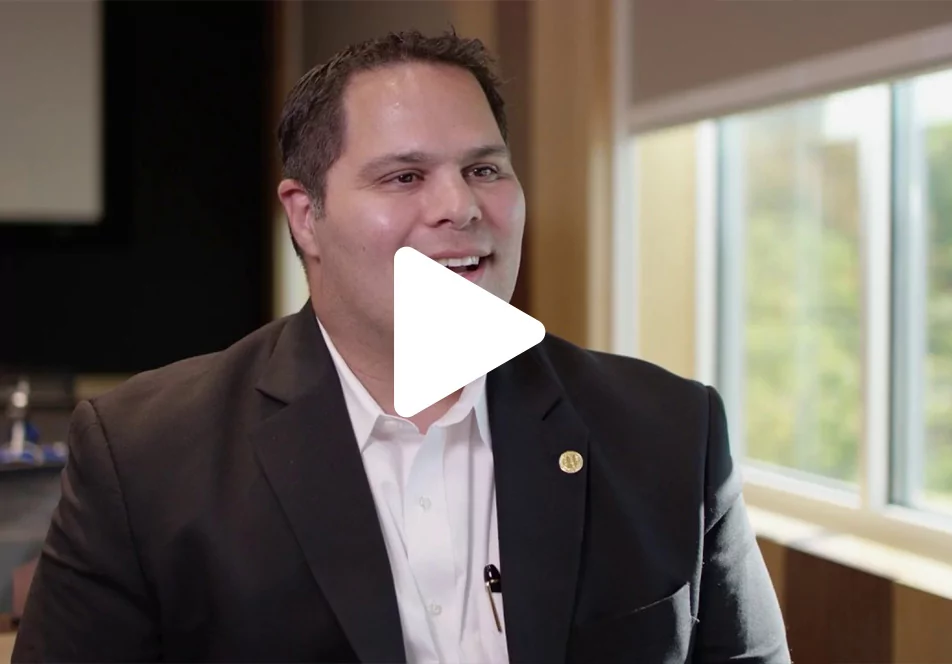 Why Choose a KOIS Dentist?
This center is made up of some of the smartest dentists in the world and based on the most advanced research and technology.
Being part of the Kois Tribe "enables motivated dentists to achieve extraordinary levels, expanding knowledge and application skills in restorative dentistry."
Being a KOIS trained dentist is what makes us world class.
Learn More
What Makes Us Different
"From the moment I walked in, this place was different. None of the weird smells or drilling sounds that go along with the dentist or present. Everything was so high-tech and 1st class. Impressive to say the least."
"I've had a lot of excellent dental work done over the years at La Costa Dental Excellence. The office is impeccable, the dentists really know what they are doing, and they are courteous of my time."
"Dr. Dankworth is extremely gentle and very kind (and most patient). I came in very scared of dentistry, and he really put me at ease."
"The funniest thing happened. We started the process and while confessing my fear of the novocaine injections, Dr. Dankworth had already given it to me. Literally I didn't even realize he had started. I guess it's safe to say he's light handed!"
"It is so nice to find a dentist who is knowledgeable and performs quality work! Dr. Dankworth has been such a blessing."
I'm beyond stoked how well my experience was with la costa dental excellence. I was very concerned about my chipped teeth, and didn't know which dentist to go to. I stumbled across la costa dental excellence and had a gut feeling this was the place to get them done. The receptionist was so nice and made sure to get me in as quick as possible, and they got me in the next day, and Stephanie and Dr. Piper made my teeth look like nothing had ever happened. I couldn't be happier the way things went, and grateful to have my teeth worked on here.
I always get the best treatment from all the staff! Such a friendly and professional dental office! Dr Kim Dankworth is so caring and gentle! Awesome hygienist Jess does a great job cleaning. Thank you for keeping me smiling.
My mouth was an absolute wreck when I was first seen by LCDE. I had a lot of previous dental work done that had failed and wasn't done to quality. Dr. Piper was incredibly patient helped me feel comfortable and completely free of judgement.
LaCosta Dental Excellence is the best dental office I've every gone to in my entire life! Everyone in the office is so professional and always on time. I love going there. I used to be so afraid of the dentist but no more. Dr. Kimberly Corrigan is so gentle and takes time to explain everything. Jessica is my hygienist and she too is so caring and gentle with me. I just can't say enough about all of them.
I have had the best experience here. They are out of network for my insurance but Dr. Corrigan and Sandra are so amazing it is worth it to me! I highly recommend La Costa Dental Excellence!
I have been a patient at La Costa Dental Excellence for more than ten years and would recommend them to everyone. Dr. Corrigan and her entire staff are so talented and friendly and I have never had a negative experience.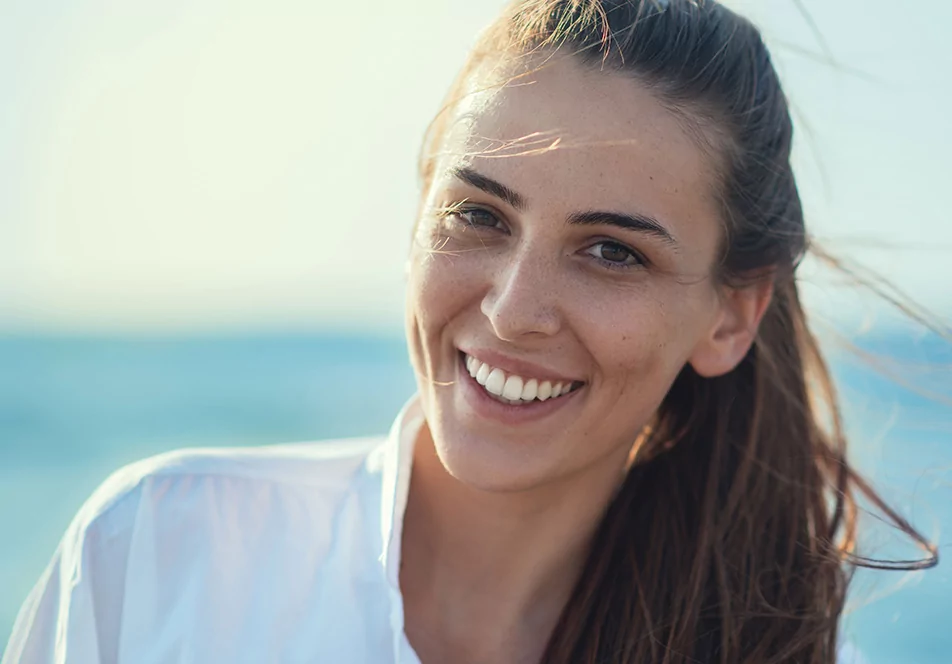 Testimonials