Get Your Perfect Smile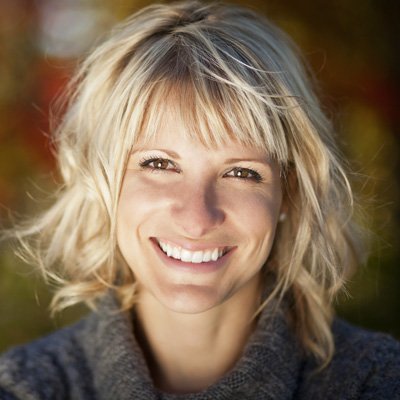 Your smile is often the very first feature people notice about you and how you feel about your smile has an undeniable impact on your self confidence. Our premier cosmetic dentistry services are tailored to meet your individual needs.

Improve Your Look
Specifically, our cosmetic dentistry services aim to improve the appearance of your teeth, gums, and bite to give you confidence in your smile and improve the function of your mouth. In order to achieve this goal we address tooth color, position, shape, size, alignment and overall smile appearance.

Cosmetic Dentist in Carlsbad CA
Visiting an exceptional cosmetic dentist like Dr. Stephen Dankworth, Dr. Kimberly Corrigan-Dankworth or Dr. Piper Dankworth will ensure you receive the professional cosmetic dentistry services that will give you the smile of your dreams. We take the time to understand your needs and recommend only the best cosmetic dentistry services to give you a gorgeous new smile as well as enhance your overall oral health.
We believe that building a trusting relationship with your cosmetic dentist is essential, and Drs. Stephen Dankworth and Kimberly Corrigan-Dankworth understand that each and every patient requires an individualized plan to achieve a stunning new smile and complete dental health.
Popular Cosmetic Dentistry Procedures
People came from all over North San Diego County, including San Marcos, Encinitas, Escondido and, of course, Carlsbad, for aesthetic dentistry. Some of the most popular procedures that our cosmetic dentists perform are:

Porcelain Veneers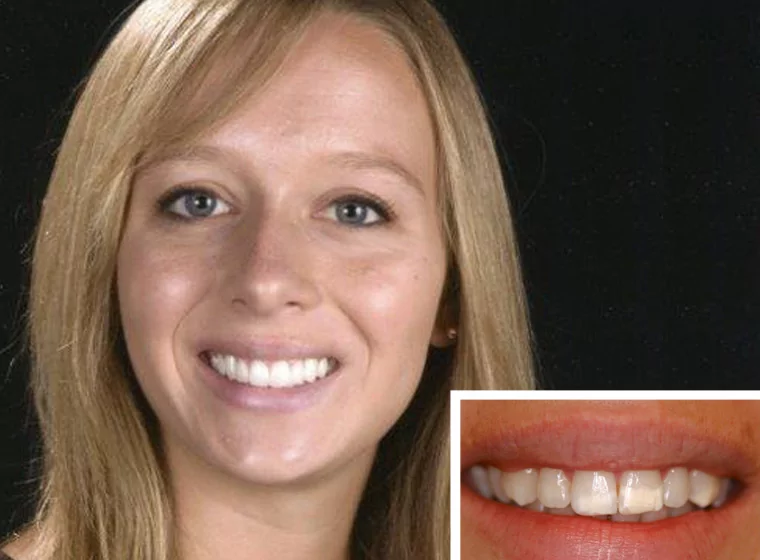 One of the most popular aesthetic dentistry procedures,
porcelain veneers
are thin tooth coverings made to look like your natural teeth. They can be used to cover imperfection such as discoloration, small cracks or chips or even to fill in gaps between teeth.
Teeth Whitening
A brighter, whiter smile can drastically improve your self image, and
professional teeth whitening
is a much more effective way to brighten your smile than any over-the-counter kits that you can purchase. Our in-office teeth whitening gives you a whiter smile that lasts longer.
Dental Implants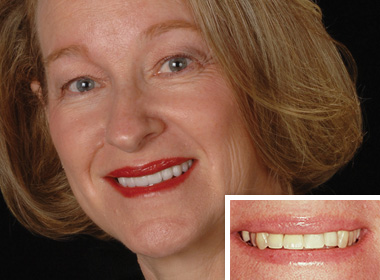 If you are missing one or more teeth due to trauma or severe damage,
dental implants
are the best solution to replace missing teeth. With dental implants you can restore the function of your teeth as well as the look of your smile.
Porcelain Crowns
If you have a cracked or damaged tooth that may lead to additional oral health issues, a
porcelain dental crown
may be used to cover and protect the damage. The dental crown placement will be designed to exactly match your surrounding teeth for a seamless repair of your natural smile.
Invisalign
Used in place of traditional metal braces,
Invisalign clear braces
are a popular method of teeth straightening. The Invisalign teeth aligner trays can be removed, which makes it easier to eat different kinds of foods and easier to keep clean during the teeth alignment process.
Get Cosmetic Dentistry in Carlsbad CA
Contact us today to find out how the Carlsbad cosmetic dentists at La Costa Dental Excellence can give you a beautiful and healthy new smile! We serve patients throughout the Encinitas and San Marcos, CA areas as well!