Effective Methods to Reduce Dental Anxiety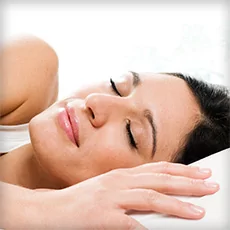 If the thought of having your teeth cleaned or having other dental work makes your entire body tense with anxiety and fear, chances are you need an alternative to traditional dentistry. There is no question there are a number of people who experience anxiety related to going to the dentist just avoid going to the dentist altogether. Dr. Dankworth from La Costa Dental Excellence provides stress and fear free sedation dentistry with methods that are customized to each individual patient.
If you are one of the people who avoid going to the dentist at all costs, you should consider sedation dentistry offered by Dr. Dankworth. Sedation dentists are trained to to use sedation dentistry treatments that can ease your fears in all dental procedures. The method applied is dependent on your fear level. Dr. Dankworth will take time to discuss your anxiety and provide a customized sedation dentistry plan.
"You have a great staff, friendly, smart, and beautiful. Because I sleep thru most of my appointments, I do not have to be afraid anymore and the work always looks great, keep it up……"
– William M.
Sedation Dentistry vs. Sleep Dentistry
Dr. Dankworth wants you to be sure you know that sedation dentistry is not the same thing as sleep dentistry. Trained sedation dentists use a treatment that ensures you are still conscious; your level of consciousness will be dependent on your level of fear and the procedure that is being done.
Sedation dentistry, sometimes misinterpreted as sleep dentistry, is a method that uses a type of medication that will help you relax during your procedure. There are three different levels of sedation that can be used:
Minimal sedation
Moderate sedation
Deep sedation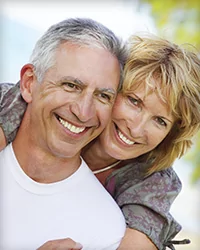 Again, these treatments are not sleep dentistry; they are better termed relaxation or stress free dentistry. You will be conscious at each level; however, the state of consciousness is dependent on the level of fear or anxiety you may feel. Sedation dentists administer the medication to make sure the sedation is right for you. Dr. Dankworth wants to make sure your sedation dentistry method and medication level addresses your specific needs.
Contact Our Carlsbad Sedation Dentists Now!
Dr. Dankworth does all he can to make your trip to the dentist without anxiety. Give him a call today and we can discuss our excellent options for sedation dentistry right here in Carslbad. He and his team happily provide services for the surrounding communities of Encinitas and San Marcos CA as well!
You May Also Be Interested In