Commonly Asked Sedation Dentistry Questions
---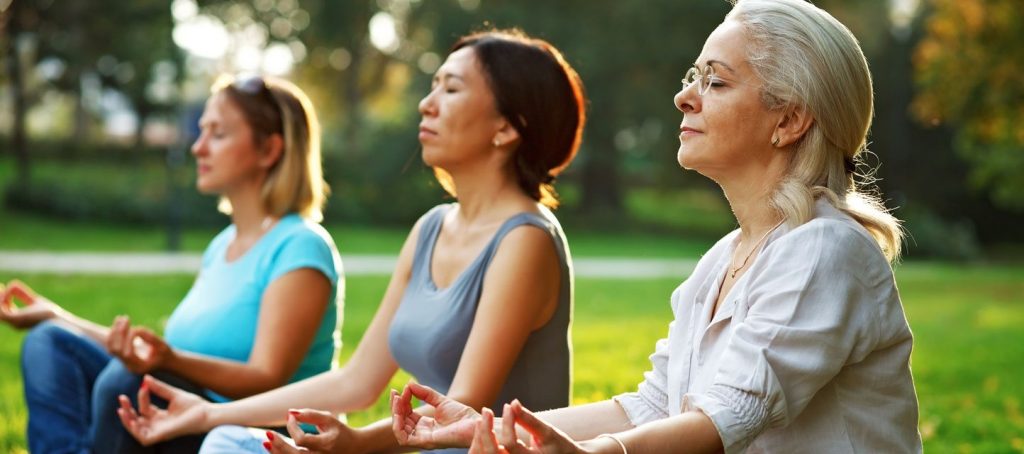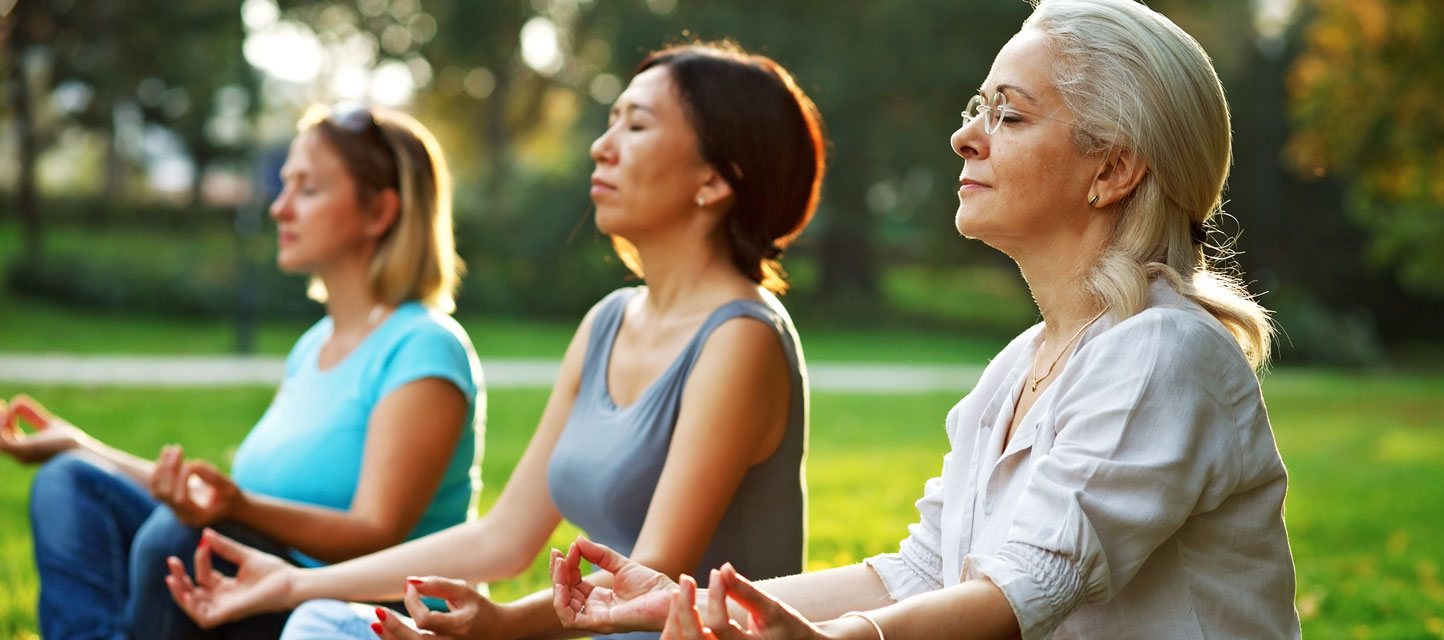 What is dental sedation?
Dental sedation to conquer dental phobia is an excellent method and one that can make your visit to the dentist one that not only eases your fears, but you may find that you look forward to going to the dentist. Because proper dental health is important in today's world and we know that having a fabulous smile is important to you, we strive to make your visit to La Costa Dental Excellence one that is as stress free as possible. One way we do this is to use sedation dentistry methods. Dental sedation involves having your sedation dentistry doctor use a type of medication that will help you relax during a dental procedure by slowing the response and action of your central nervous system. You will remain aware of your surroundings, but not be as responsive to the what is specifically happening as part of your dental procedure.

How is dental sedation administered?
Dental sedation to help you handle dental phobia can be administered to you in a variety of methods. Sedation dentistry includes medication administered under the tongue, through the nose or orally. In most cases, our patients who receive a dental sedation treatment take the medications orally.

What is the experience that I can have after sedation is given?
After the dental sedation has taken effect, you will most likely feel more relaxed and calm and your dental phobia may be lessened, maybe for good. It is important to understand that the medication is given in doses to provide mild to moderate sedation effects, depending on the your individual needs and the amount of dental phobia you experience.

Are there any side effects with sedation medications?
There is no type of medication that comes with zero risk. Some of the more powerful dental sedations may come with a variety of side effects; however, sedation dentistry medications are not addictive and will not create any long-lasting effects.
We aim to keep you calm and relaxed at La Costa Dental Excellence in Carlsbad. Give us a call today and we can visit with you more about sedation dentistry that we offer to the communities of Carlsbad, Encinitas, and San Marcos CA.