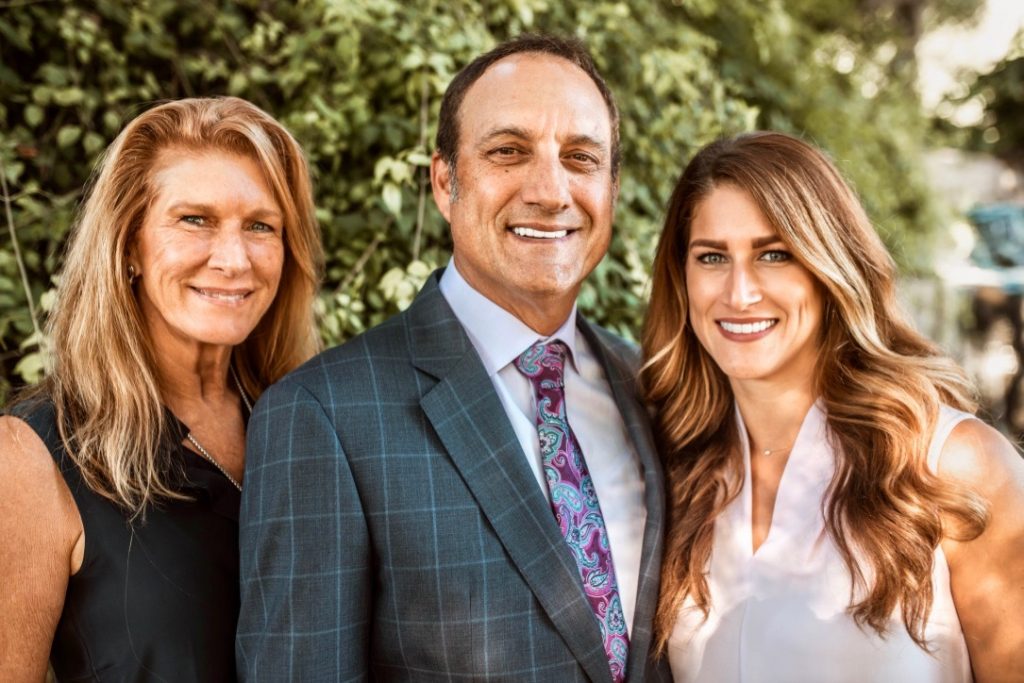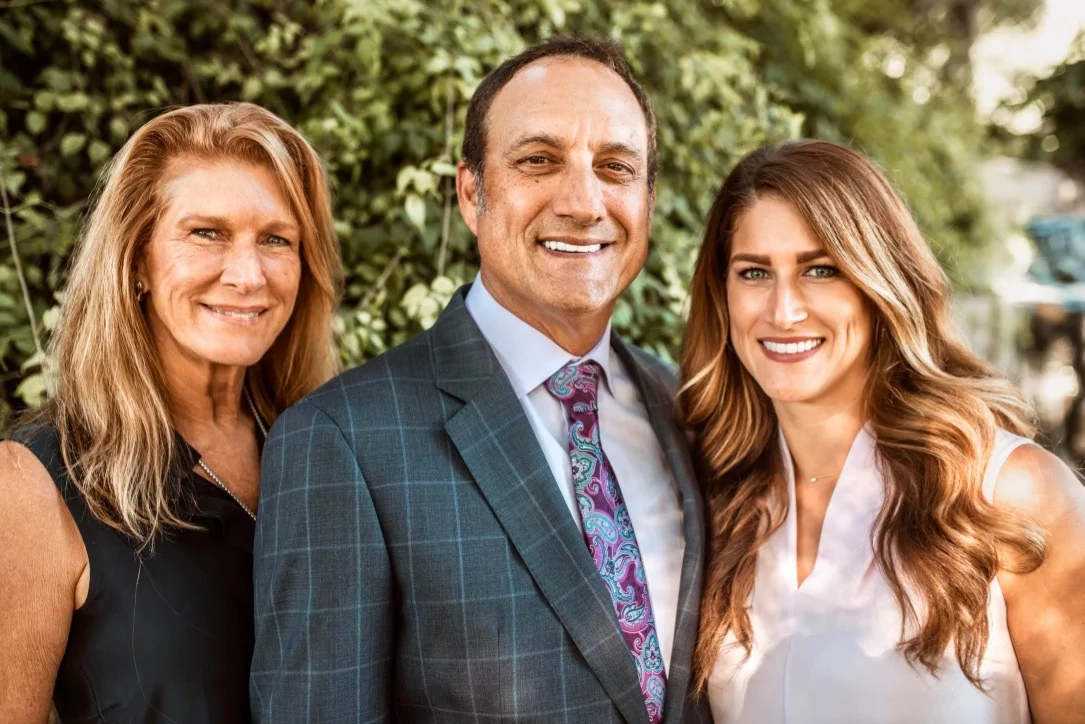 Welcome to La Costa Dental Excellence! Here in our office near Encinitas, we work hard to offer the highest quality dental care. We use the latest in dental technology and dental training, so you can be assured that you're in excellent hands with our caring team.
It doesn't stop there! To us, you are more than just a name on a chart. We care about the whole you. 
Here at our Encinitas dentist office, you'll find a comfortable environment in which you can forget about your worries and receive the dental care you need. Our well-trained, friendly staff will provide you with calming music, blankets, seat pads for the dental chair, and the option of dental sedation for any of your procedures.
If you are looking for a dentist near Encinitas, La Costa Dental Excellence is the place to be.

Cosmetic Dentistry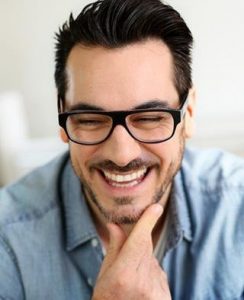 La Costa Dental Excellence is a great example of the kind of quality cosmetic dentist Encinitas can provide. Our cosmetic dentistry goal is to heal smiles and change lives through our customized treatment plans. These plans can include crafted porcelain veneers, dental crowns, professional strength teeth whitening, and Invisalign® Clear Braces.
---
Sedation Dentistry
If dental anxiety has prevented you from seeking the healthcare you need, we have an option that might be perfect for you: sedation dentistry. Sedation allows you a chance to relax both your mind and your body, even while you're in the dental chair. It can be added to just about any dental procedure, and may just change your entire dental experience. Look no further than La Costa for a sedation dentist near Encinitas.
---
Dental Implants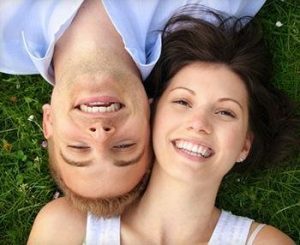 Dental implant treatment is one of the most popular ways to heal a missing tooth or teeth. Implants actually replace your entire tooth, from root to crown, with a synthetic structure that looks, feels, and acts like a natural tooth. If you need an Encinitas dentist that can help you decide if implants are right for your smile, La Costa Dental Excellence is here for you.
Meet Your Encinitas Dentist Today
Don't hesitate to contact La Costa Dental Excellence. We'll gladly answer any of your questions, schedule an appointment, and work with you to develop the customized dental care plan that can show you exactly what kind of excellent dentist Encinitas has to offer.