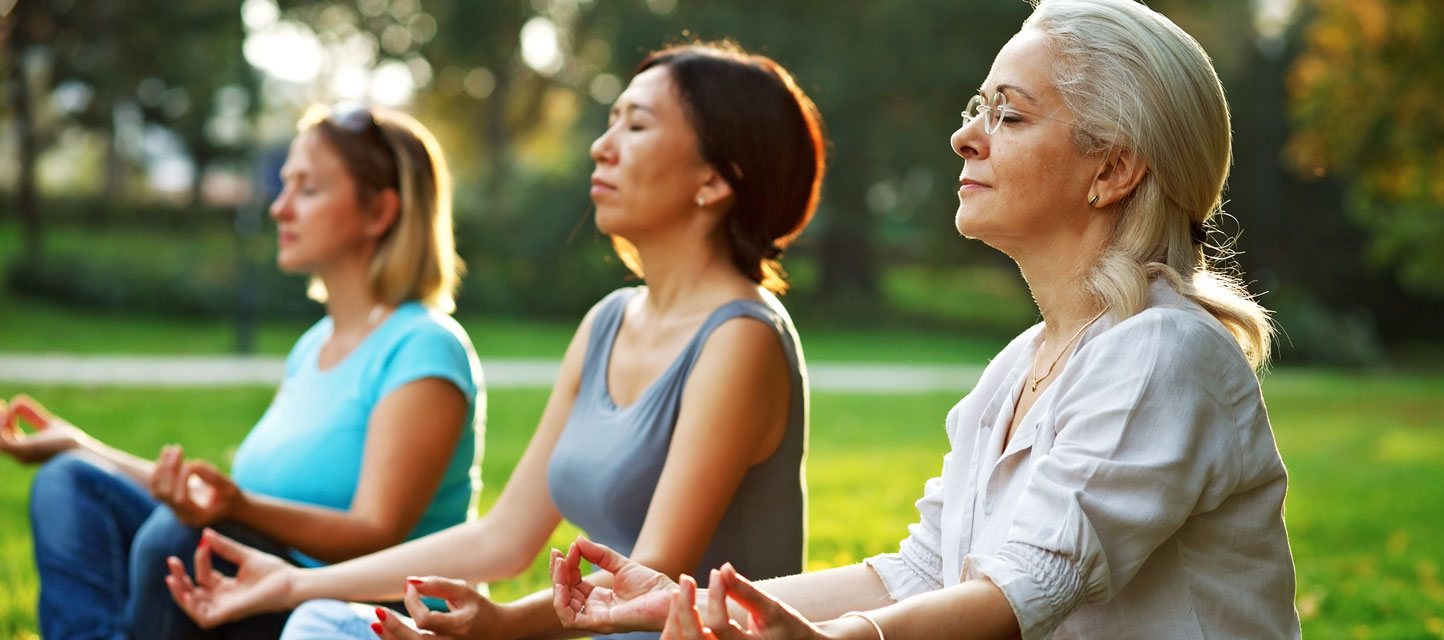 Sedative dentistry focuses on practicing the use of medications that help patients relax during dental procedures. Call La Costa Dental Excellence to schedule an appointment with Doctor Stephen and Kimberly Dankworth.
It is important to realize that dental sedation is not a treatment for pain. Dental sedation uses a number of devices to relax the patient and in some cases, you will forget anything about the procedure. The type of dental sedation that is right for you will be determined by the treatment you need in your oral cavity, your overall health, and other factors.
Sedation can occur when inhaling gas, a simple pill, or a medication given IV. Sedation is usually divided into several categories:
Mild sedation:
Mild dental sedation is achieved when a patient inhales a gas called nitrous oxide, often called laughing gas It is the lightest form of dental sedation used and provides a gentle and light level of relaxation. The patient is awake but relaxed. Others describe this gentle experience as a feeling of driving or a feeling of carelessness. The effects disappear immediately after removing the gas from the patient and recovery is very fast. Patients can return to normal activities immediately after treatment.
Moderate sedation:
Mild sedation involves taking a pill such as Valium or Halcion, an hour or two before the scheduled visit to the dentist. These drugs evoke a strong feeling of relaxation. Some patients report that this level of sedation makes them dazed and relaxed enough to fall asleep during the dental procedure, but this type of sedation also allows patients to wake up quickly if needed.
Deep sedation:
For this level of sedation, painkillers and sedative drugs are administered via the IV line, so that the patient is very relaxed during the dental procedure. Patients remain aware of the use of this method and can talk to a dentist or doctor, but they are extremely calm and peaceful. Then they don't remember most of the procedure.
General anesthesia:
Sometimes dentists may use general anesthesia, which means that the patient is completely unconscious and does not easily wake up during treatment. It is used less frequently for dental procedures than the above-mentioned lower levels of sedation. However, this level of sedation can be recommended for major dental procedures, such as tooth extraction or placement of a dental implant.
Don't let your worries and concerns prevent you from taking care of your oral health. Talk to your dentist about the combination of treatment options, sedation, and pain relief methods that are right for you. You will smile soon!
Call La Costa Dental Excellence to schedule an appointment with Doctor Stephen and Kimberly Dankworth.
Contact La Costa Dental Excellence:
Location (Tap to open in Google Maps):